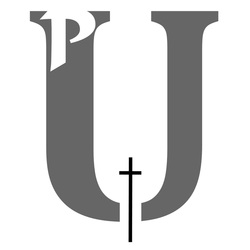 Pastor's U Lectures and Luncheon is a "For Pastors" offering of the Kingdom Living Vision Conference.

Registration is Required - Seating in Limited for this Intimate Time of Engaging, Educating, Equipping, Encouraging, Empowering, Energizing, and Elevating.

At #PU2016, you will blessed to sit at the feet of Bishop John Bryant, Dr. E. Dewey Smith, and Dr. Jamal Bryant. This event takes place on Tuesday, March 15th at 8:45 a.m. - 1:30 p.m. These anointed preachers of God will also preach each evening beginning at 7 p.m.

Monday, Bishop John Bryant | Tuesday, Dr. E. Dewey Smith | Wednesday, Dr. Jamal Bryant.

Don't miss this Major Kingdom Event. Please proceed below to Register.

---
Registration Fee: $100.00
---
To Pay by Phone/Mail, Call (757) 357-4830.

Checks should by made out/sent to:

Little Zion Baptist Church
Attn: Pastor's U Lectures
9496 Old Stage Highway
Smithfield, VA 23325